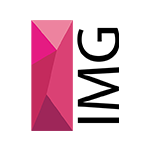 2022 © Imaginering.nl. All rights reserved.
Spotlight.fm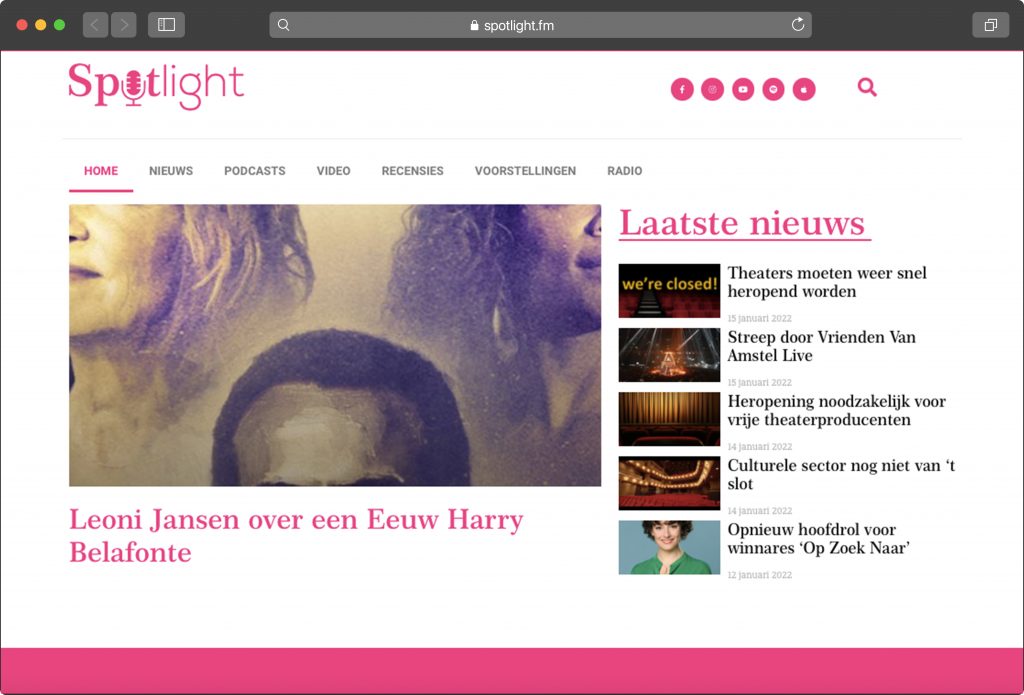 Spotlight wanted a new website where visitors could find the latest news about theaters, artists and culture and upcoming shows from theaters in the region. We have designed this website with minimalism as the spearhead and as few complicated options as possible. The website is responsive, user-friendly and also accessible for disabled people.
Description
Spotlight.fm

January 1, 2022
Website about the radio program Spotlight of Zuidwest FM with news about theater and culture, podcasts and shows at regional theaters.