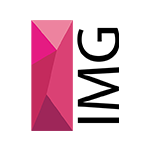 2022 © Imaginering.nl. All rights reserved.
Help The Homelezz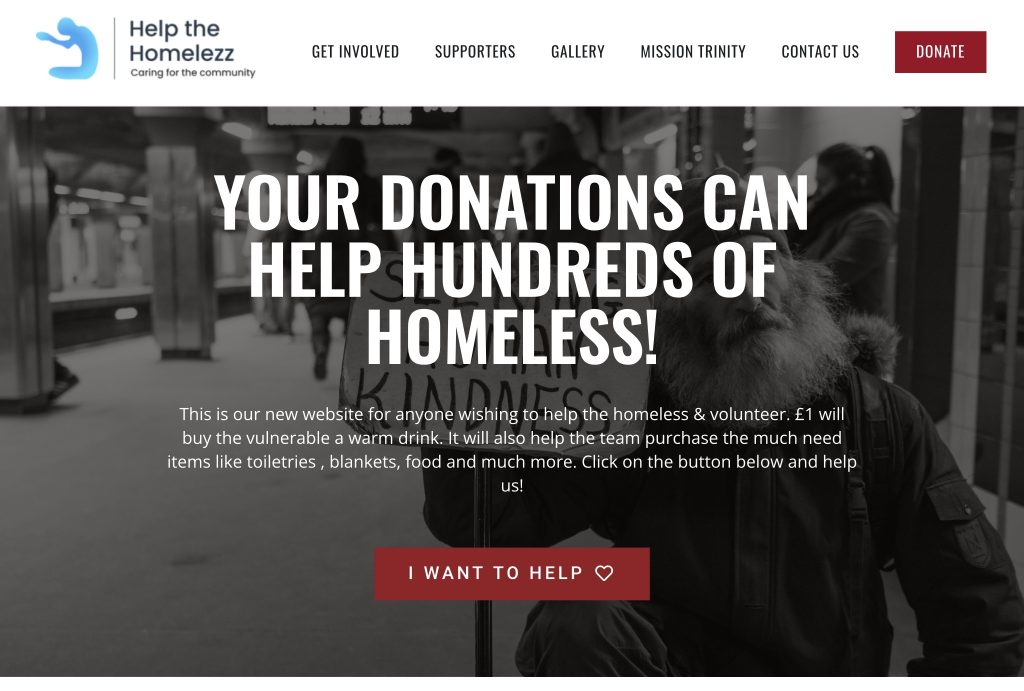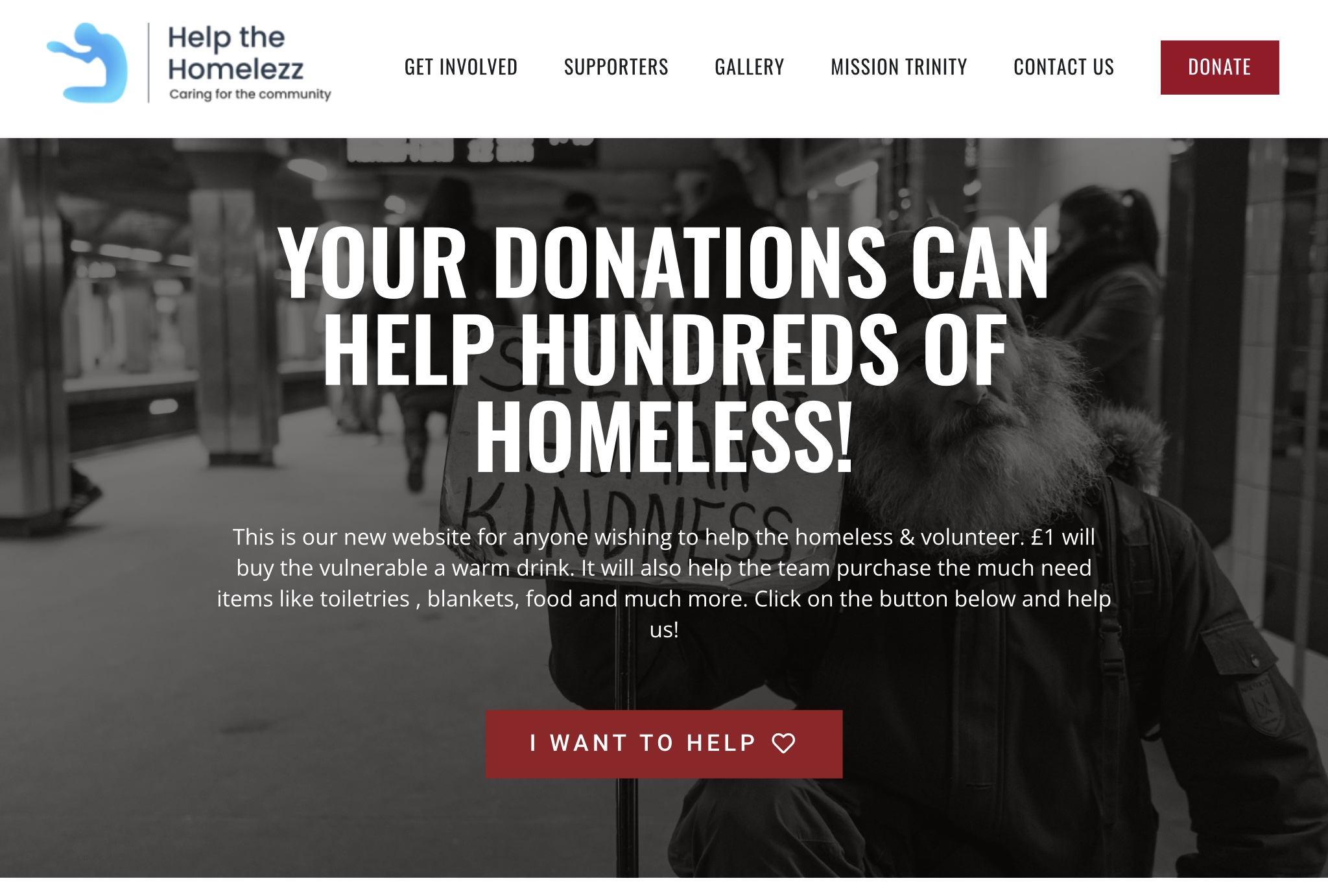 Help the Homelezz wanted a website for anyone wishing to help the homeless & volunteer with donation module and Paypal payment gateway built in. It will help the team purchase the much need items like toiletries , blankets, food and much more. The website had to be as simple as possible but mobile friendly of course.
Description
Mark Penn

December 23, 2020
Help the Homelezz is a volunteer organization for helping homeless people in North Yorkshire Google/Hull area.