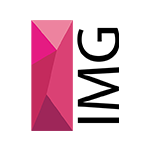 2022 © Imaginering.nl. All rights reserved.
Europaragraph
Europaragraph did not yet had a website and wanted to digitize their services more. Migrant workers can now digitally fill out a tax return form via the website that contains conditional logic (IFTTT). Several custom validations are built into the form, such as filling in the date of birth correctly, checking the validity of the BSN number (Dutch Social Security Number) and zip code validation.
Furthermore, the website had to have the Polish language and above all be simple and informative.
Description
Europaragraph

January 10, 2021
Website for an accountant for migrant workers with the option of digitally submitting their tax return.